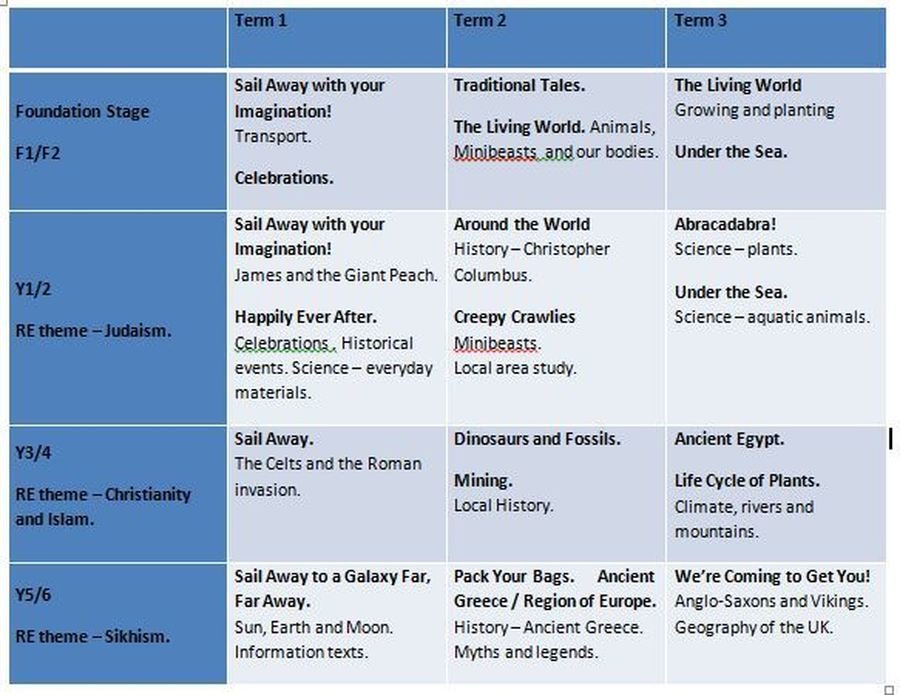 For a detailed breakdown of the Shawlands Curriculum, please click here.
The curriculum in Shawlands Primary School is based on the National Curriculum 2014 and aims to address the needs of every child as an individual.
Our specific aims are:
To provide a challenging yet supportive environment to stimulate, maintain and develop a lively, enquiring mind.
To encourage all pupils to reach their full potential in all aspects of their development.
To develop in pupils a sense of moral values to enable them to become responsible citizens in society, respecting people's property, ideas and beliefs, irrespective of race, gender, disability or academic achievements.
To develop in pupils a positive attitude towards themselves.
To develop positive attitudes towards and concern for the environment.
To offer a broad and balanced curriculum to all children, facilitating the ability to acquire knowledge, the skills to learn and the talent to become active, confident and responsible members of society.
To develop a school community, which values its members and which encourages mutual respect, concern and truthfulness.
To foster a close relationship between the school, children's homes and the community.
These aims will be achieved through the curriculum offered in school and through the relationships between children, staff, parents, governors and the local community.
The school curriculum comprises of:
Religious Education through class discussion, topic work and daily assemblies – unless parents request otherwise.
Core subjects -
English- speaking/listening, phonics/spelling, reading and writing

We do not follow a single reading scheme through school, but will soon be introducing the Read Write Inc books into KS1.
For Phonics, we follow the Read Write Inc Phonics scheme.

Maths- number, shape, data, reasoning and problem solving
Science- investigation and knowledge of the world
Information and Communication Technology (ICT) embedded within core and topic work
Foundation Subjects- taught through topic work
History
Geography
Music- Thursdays
Physical Education- 2 hours per week plus extra-curricular opportunities
Art
Design Technology (DT)
Modern Foreign Languages (MFL) in KS2
Personal, Health and Social Education (PHSE) and Sex and Relationship Education (KS2 only and main focus with Y6) are also taughtThe teaching in our school is divided into three Key Stages.
The Foundation Stage includes Nursery and Reception aged children (ages 3 to 5) – Nursery is also known as FS1 and Reception as FS2.

Key Stage 1 is for children in Years 1 and 2 (ages 5 to 7).
Key Stage 2 is for children in Years 3, 4, 5 and 6 (ages 7 to 11).
Teaching is mainly class based, but from time to time children may be taught in bases outside their own classroom allowing for small group work or for specialist teaching.
Children's progress is assessed regularly and formal assessments take place in the summer term each year. At the age of 7 and 11 these assessments are based on nationally reported tests and teacher assessment.
The school offers a wide range of experiences to help our pupils to develop their personal skills and confidence. These include residential opportunities for all pupils from Y2-Y6, various visits and reward excursions and visits to school by external providers.